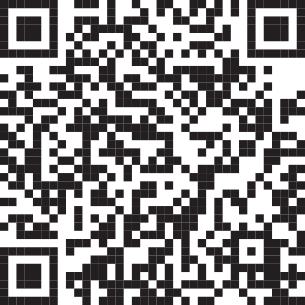 Webcode: IBUTLER
Scan the QR-code with your smartphone and place an order.
Or go to web.ibutler.online and enter the webcode: IBUTLER.
You can start ordering right away. Discover the ease.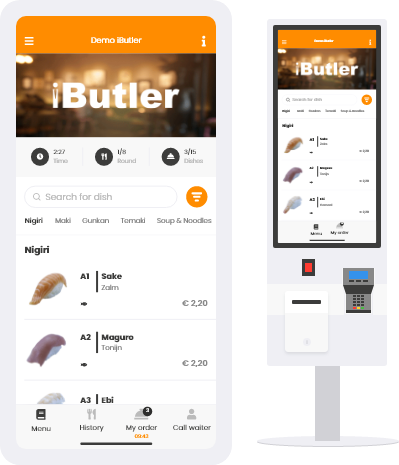 Do you prefer a free demo by telephone?
We are happy to walk you through everything step by step. Book a tour via our contact form and we will call you back. No obligations, of course.
Book demo